VERICORE® ZR Pro ML / Multilayer Shade-Zirconia by Whip Mix®
Quick Overview
It's an exciting new zirconia material! We have made our popular high strength, high esthetic ZR Pro zirconia with blended layers to mimic natural dentition!
Now, there is no need to color the presintered material because it's already shaded and, in most cases, the post-sintered esthetics don't require much staining.
The application of Vericore ZR Pro ML is extremely versatile because crowns and bridges may be made for the anterior and posterior, from single units to long span multi-unit bridgework.
Benefits:
• Its 1,120MPa flexural strength makes it very versatile.
• Its natural esthetics satisfies patient, dentist and lab.
• Its biocompatibility ensures a long intraoral life.
• Its low thermal conductivity means comfort for the patient.
• 14mm, 18mm, 22mm thicknesses
• Pre-shaded Vita shades A1, A2, A3, A3.5, B1, B2, C2.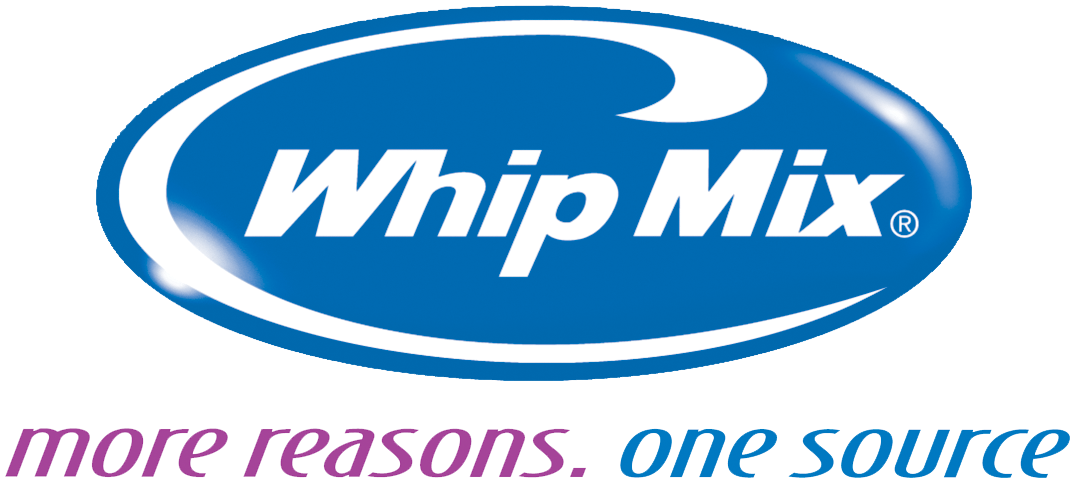 Product Description
VERICORE ® MILLABLE MATERIALS
No matter what you're milling, Whip Mix can help you deliver your best.
Continuing to give you more reasons
and one source for all your digital laboratory needs, we now provide a full selection of millable materials!
∗ Estimated shipping between 5 – 10 business days

 
∗

Special prices when buying 10 + discs. Contact us! 📩info@biodonsys.com
Additional information
| | |
| --- | --- |
| Presentation | A1 – ∅98mm x H14mm, A1 – ∅98mm x H18mm, A1 – ∅98mm x H22mm, A2 – ∅98mm x H14mm, A2 – ∅98mm x H18mm, A2 – ∅98mm x H22mm, A3 – ∅98mm x H14mm, A3 – ∅98mm x H18mm, A3 – ∅98mm x H22mm, A3.5 – ∅98mm x H14mm, A3.5 – ∅98mm x H18mm, A3.5 – ∅98mm x H22mm, B1 – ∅98mm x H14mm, B1 – ∅98mm x H18mm, B1 – ∅98mm x H22mm, B2 – ∅98mm x H14mm, B2 – ∅98mm x H18mm, B2 – ∅98mm x H22mm, C2 – ∅98mm x H14mm, C2 – ∅98mm x H18mm, C2 – ∅98mm x H22mm |