VERICORE® ZR Pro / Shaded-Zirconia by Whip Mix®
Quick Overview
ZR Pro might be the one zirconia material you use for almost everything. Its natural, vital esthetic appearance combines with very high flexural strength of up to 1,140MPa to make it ideal for most applications; now Available in All 16 Vita Shades.
Benefits:
• High flexural strength (twice the strength of anterior zirconia.
• Can be used for posterior bridges over 3 units.
• Natural, vital esthetics.
• Higer value than anterior zirconia materials.
• Ideal for monolithic crowns and bridges or substructures.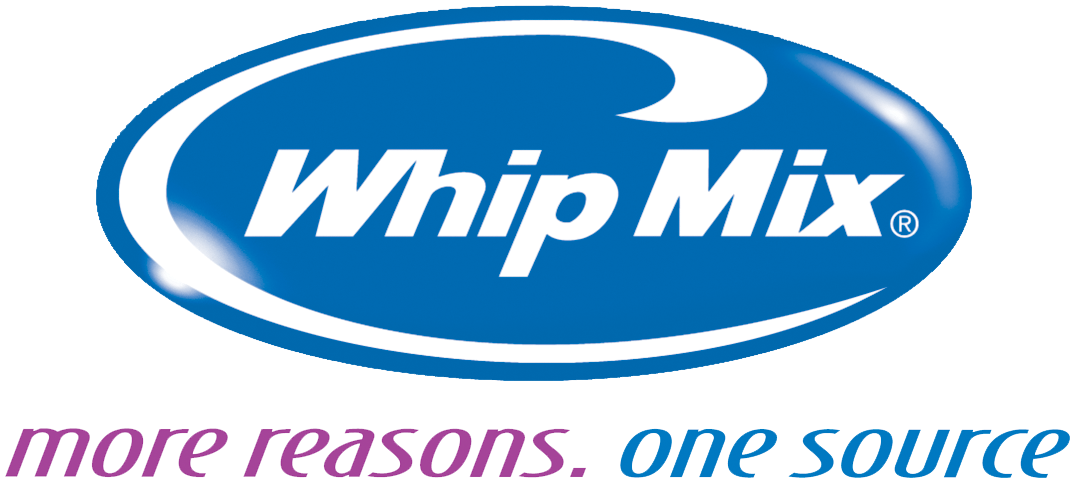 Product Description
VERICORE ® MILLABLE MATERIALS
No matter what you're milling, Whip Mix can help you deliver your best.
Continuing to give you more reasons
and one source for all your digital laboratory needs, we now provide a full selection of millable materials!
∗ Estimated shipping between 5 – 10 business days

 
∗

Special prices when buying 10 + discs. Contact us! 📩info@biodonsys.com
Additional information
| | |
| --- | --- |
| Presentation | A1 ∅98mm x H10mm, A1 ∅98mm x H12mm, A1 ∅98mm x H14mm, A1 ∅98mm x H16mm, A1 ∅98mm x H20mm, A1 ∅98mm x H25mm, A2 ∅98mm x H10mm, A2 ∅98mm x H12mm, A2 ∅98mm x H14mm, A2 ∅98mm x H16mm, A2 ∅98mm x H20mm, A2 ∅98mm x H25mm, A3 ∅98mm x H10mm, A3 ∅98mm x H12mm, A3 ∅98mm x H14mm, A3 ∅98mm x H16mm, A3 ∅98mm x H20mm, A3 ∅98mm x H25mm, A3.5 ∅98mm x H10mm, A3.5 ∅98mm x H12mm, A3.5 ∅98mm x H14mm, A3.5 ∅98mm x H16mm, A3.5 ∅98mm x H20mm, A3.5 ∅98mm x H25mm, B1 ∅98mm x H10mm, B1 ∅98mm x H12m, B1 ∅98mm x H14mm, B1 ∅98mm x H16mm, B1 ∅98mm x H20mm, B1 ∅98mm x H25mm, B2 ∅98mm x H10mm, B2 ∅98mm x H12mm, B2 ∅98mm x H14mm, B2 ∅98mm x H16mm, B2 ∅98mm x H20mm, B2 ∅98mm x H25mm, BL ∅98mm x H10mm, BL ∅98mm x H12mm, BL ∅98mm x H14mm, BL ∅98mm x H16mm, BL ∅98mm x H20mm, BL ∅98mm x H25mm |