VERICORE® ZR Pro / White-Zirconia by Whip Mix®
Quick Overview
Throughout the evolution of zirconia, the ultimate end-game has been to achieve life-like esthetics in a material that features posterior strength. Historically, using zirconia was an either/or choice that was often frustrating and clinically limiting. Today, that choice is no longer necessary. The challenge has been met head on and the result is Vericore ZR Pro.
Described as exhibiting a desirable level of greyness (Value) and a more natural, vital appearance, Vericore ZR Pro goes even further. Whip Mix's top-of-the-line zirconia material is also very strong. The flexural strength of this new, versatile product is approximately that of most of the original, posterior zirconias.
Samples yielded values of over 1,140 MPa. The application of zirconia at that strength level is barely limited in application. From single anterior or posterior crowns to multi-unit bridgework, you will be able to feel comfortable with this material anywhere in the mouth.
Benefits:
• High flexural strength (twice the strength of anterior zirconia.
• Can be used for posterior bridges over 3 units.
• Natural, vital esthetics.
• Higer value than anterior zirconia materials.
• Ideal for monolithic crowns and bridges or substructures.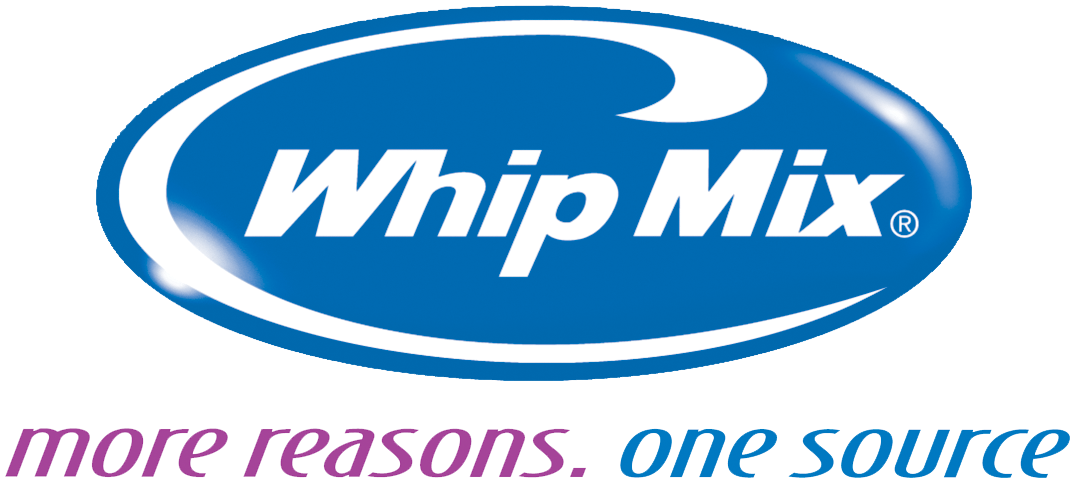 Product Description
VERICORE ® MILLABLE MATERIALS
No matter what you're milling, Whip Mix can help you deliver your best.
Continuing to give you more reasons
and one source for all your digital laboratory needs, we now provide a full selection of millable materials!
∗ Estimated shipping between 5 – 10 business days

 
∗

Special prices when buying 10 + discs. Contact us! 📩info@biodonsys.com
Additional information
| | |
| --- | --- |
| Presentation | Ø98mm x H10mm, Ø98mm x H12mm, Ø98mm x H14mm, Ø98mm x H16mm, Ø98mm x H20mm, Ø98mm x H25mm |