VeriGuide Generative Resin (1kg) – Whip Mix®
Quick Overview
Optimized to work with the Asiga 3D printers and compatible with most investment material. Ideal for crown & bridge burnout patterns and model cast.
Features:
Perfect for drill guides

Clear resin

Biocompatible

Cures fast

Durable and tough

Easy to clean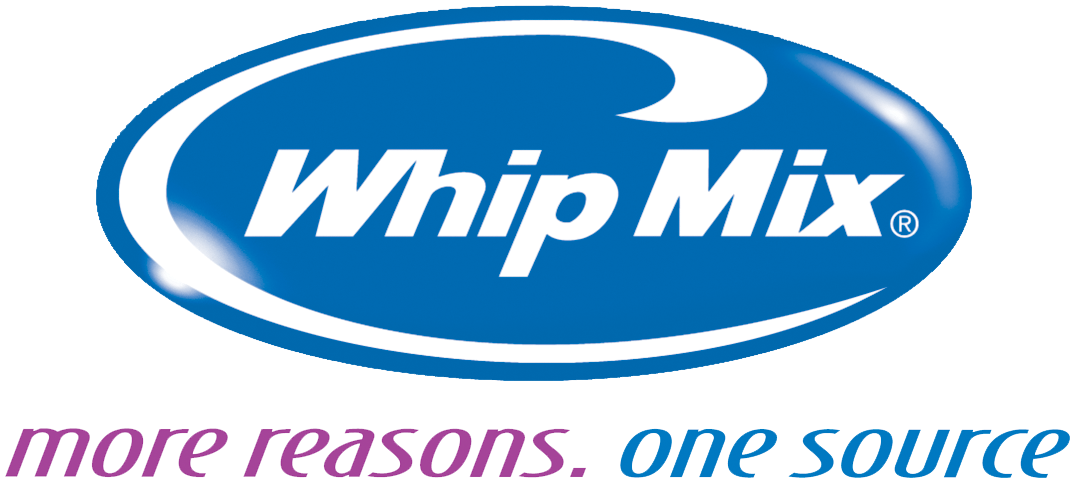 Product Description
Methacrylate based resin for stereolithography systems with solid state laser and DLP systems.
Ideal for production for drilling guides and splints
Colours: Clear / Transparent
∗ Estimated shipping between 3 – 7 business days 
MON TO FRI CUSTOMER SUPPORT