VeriModel Generative Resin (1kg) – Whip Mix®
Quick Overview
VeriModel OS is a methacrylate-based 3D print resin made especially for dental models and removable dies. Provide high detail resolution, sharp margins, low shrinkage and long-lasting toughness. Natural ivory color gives a visual contrast to waxes but doesn't influence the color of tooth-colored restorative materials. For use with 385nm open-system printers. Features an easy-to-clean, smooth, matte surface finish.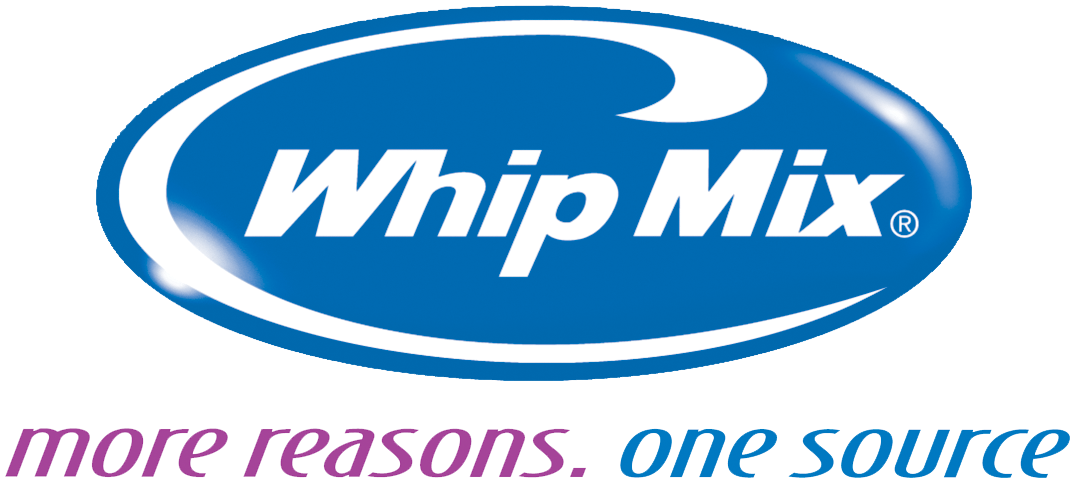 Product Description
Methacrylate based resin for Direct Light Processing systems with 405nm light source. Ideal for production of dental models.
Colours: Golden Brown, Ivory, Violet.
∗ Estimated shipping between 3 – 7 business days 
Additional Information
| | |
| --- | --- |
| Color | Golden Brown Part #: 71081, Ivory Part #: 71170, Violet Part #: 71083 |
MON TO FRI CUSTOMER SUPPORT